Your Social Media Strategy for China
An effective brand strategy requires deep understanding of Chinese culture, local social networks and their user behavior. No matter if you're looking to sell your products or increase your brand awareness, social presence is fundamental to achieve results in China.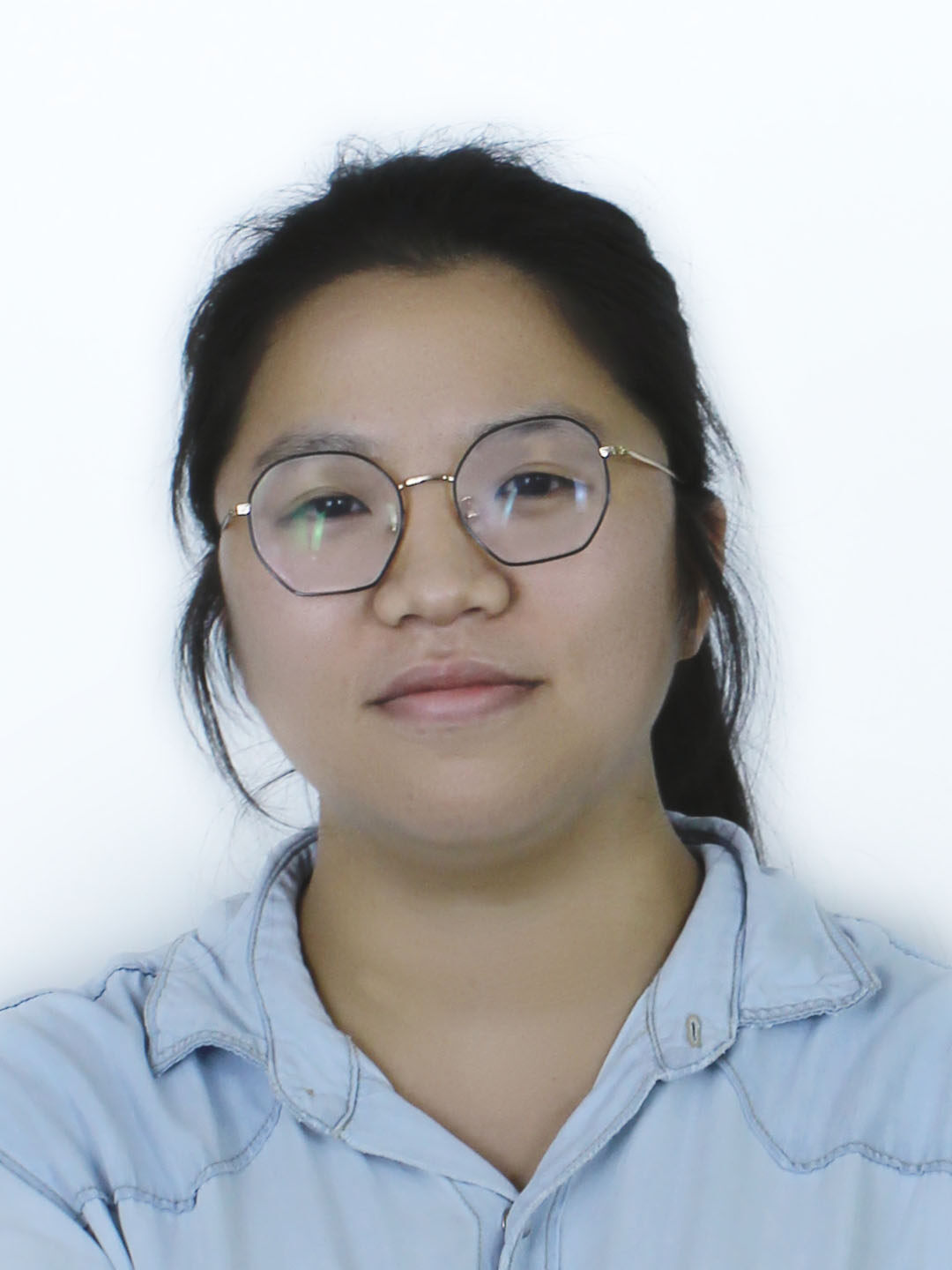 Social Media Manager
Zilan is a Social Media Specialist in Jademond responsible for social media marketing. Zilan is very good at copywriting and…
The four most important Chinese Social Media Channels, we offer Social Media Marketing for:
"Social media is essential to any digital strategy as it is one of the main channels that generates leads and revenue for online stores while building brand awareness. If you want to sell or promote something in East Asia, social media is a must!"

Zilan Yin, Social Media Manager
We Build your Social Strategy for China (and APAC)
Step-by-step Jademond helps your brand to gain access or leverage your sales results in the APAC Region by showing its excellency in Digital Marketing and delivering well-tailored campaigns to the region.
01

Social Media Management

We deliver quality content at the right time! Our experts have an average of 7 years of experience in managing and executing social media projects by integrating all channels into your website or online store.

02

Creative Content Strategy

Be unique and innovative in East Asia! In a region where brands mostly copy their competitors' campaigns, our team is able to produce and deliver high-quality creative content. Be successful, stay original!

03

Engaging Campaigns

Make your brand known by promoting it on Wechat, Weibo, Line or Qzone. Whether it's branding or promoting your online store, social media is essential in East Asia due to its high penetration in the region.

04

Unique Content

Social media content needs to be unique, as Weibo ads are more successful when they are memorable, and a WeChat mini-program can get more visitors based on high-quality social content. Our teams are specialized in specific industries to deliver valuable and engaging content.

05

Influencer Marketing

Influencers are fundamental to marketing your brand to social media customers. They account for 35% of total e-commerce sales in China. Choosing the right Asian Influencers is essential to increase your brand awareness and generate sales.

06

KOL / Media Partnership

In China influencers are calles KOLs = Key Opinion Leaders. Get your brand endorsed and rated by those who can change your customers' minds. From Douyin to Weibo, Jademond knows who can sell your products!

07

Social Media Advertising

Social media advertising is now essential. To dominate Asian social media marketing and generate sales, you need to be present on all major social platforms in the target market. We can help you grow your followers and convert them into customers.

08

Marketing in Chinese

The Chinese social media ecosystem is unique in the world. WeChat, Douyin, Kuaishou, Weibo, Little Red Book and Baidu dominate the scene with their advertising platforms. being a Chinese company we are especially successful in digital marketing strategies focusing on Chinese customers.
Increase in online transactions

Revenue increase

Increase in organic traffic

Increase in mobile traffic
A Promise from Kun Tang, Founder and CEO of Jademond / Jadegital