Did you know that WeChat has over 1 billion active users?
Did you know? WeChat boasts over 1 billion active users! That's more than Facebook, Instagram, and WhatsApp combined. Practically every Chinese netizen is on WeChat, making it an irresistible platform for both B2B and B2C enterprises.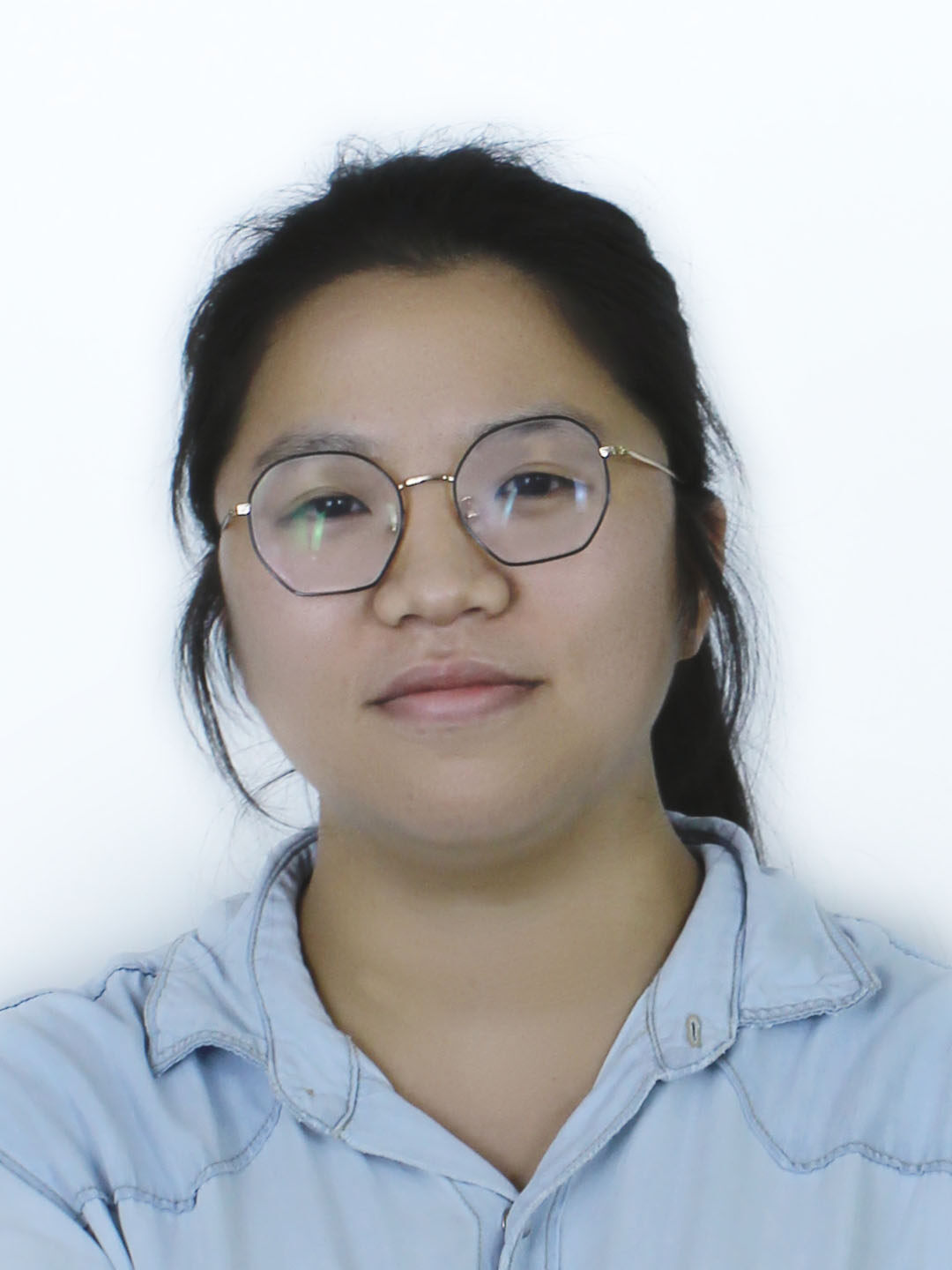 Social Media Manager
Zilan is a Social Media Specialist in Jademond responsible for social media marketing. Zilan is very good at copywriting and…
WeChat Offerings:
WeChat Public Account: Think of this as your company's magazine on WeChat, introducing your business, activities, and projects to the masses.
WeCom: Crafted for businesses, WeCom aids in managing customer interactions, from chat counts, response rates to the finer metrics, ensuring you stay on top of your customer relationship game.
WeChat Ads: Customized ad content pushed based on user profiles – be it their interests, age, or industry.
WeChat ADQ/MP Ads: ADQ resembles search ads on PC, while MP focuses on native ads within the WeChat environment.
WeChat Channel: A blend of engaging pictures and videos (up to 1 minute) with the added bonus of text and links to your official account. It's akin to TikTok but with its own unique flavor, and recently, users can even upload videos up to 1 hour.
Jademond's WeChat Expertise:
As pioneers in WeChat marketing, our services are bespoke:
Full Campaign Management: From strategy formulation, audience profiling, campaign design, execution, to comprehensive reporting – we've got it covered.
Custom WeChat Solutions: Whether it's building your WeChat Public Account, setting up WeCom, curating industry-specific content, or running tailored campaigns, our approach is always aligned with your business needs.
Cross-Channel Integration: Our campaigns leverage a harmonious blend of social media, CRM databases, and your WeChat company account for optimal results.
Increase in online transactions

Revenue increase

Increase in organic traffic

Increase in mobile traffic
Why WeChat?
In the dynamic world of Chinese social media, WeChat emerges as a monumental force. Dedicated exclusively to mobile platforms, it's the heartbeat of communication and commerce in China. Here's why:
Dominance of Mobile

China sees an ever-growing number of smartphone users, outnumbering PC users. WeChat, being mobile-focused, allows you to tap into this vast user base.

Beyond Traditional Ads

Conventional banner ads get easily overlooked on mobile. WeChat marketing breaks through this clutter, enabling a deeper, more personal connection with the audience, no matter where they are.

Precision Targeting

WeChat marketing doesn't just cater to age, gender, or location. It digs deeper - considering interests, mobile browsing habits, and more. This ensures that you connect with the exact audience profile you envision.

A Super-App

WeChat is not just a social media app. Think of it as a Swiss Army Knife of digital tools. From custom mini-apps, e-commerce capabilities, to collaborating with influencers like KOLs and KOCs, it's a universe waiting to be explored.
A Promise from Kun Tang, Founder and CEO of Jademond / Jadegital