Chinese Speed & German Quality
We are a digital marketing agency that helps western businesses become visible in Asia - especially in China.

Our company was founded in 2012 by Kun Tang, who was inspired by his German studies and work experience. He wanted to create a company that combined the speed of China and the quality of Germany, and that is reflected in our company name - "Jade" being the Chinese gemstone, and "Mond" being the German word for moon. The moon is an important symbol in China, connecting the East and West.

At Jademond, we strive to provide the highest quality services to our clients. We have a team of experienced professionals who specialize in digital marketing and have an in-depth knowledge of the Chinese market. We are passionate about helping our clients grow their business and forging successful partnerships with Chinese businesses. Our commitment to excellence and customer satisfaction is the cornerstone of our business.

We invite you to explore our website to find out more about us and the services we offer. Thank you for visiting Jademond Digital!

Find out about our team, our clients, visit our Jademond Tianjin office, or get in contact with us.
We also believe in Innovation!
East Asia has become one of the leading regions in digital transformation, since Japan, China and South Korea have been introducing new technologies which changed how customers perceive merchandises.
In a fast moving environment, it is fundamental to adapt and innovate by leading the industry through the opportunities that only can be taken by those who can move at the same phase and embrace those changes.
Introducing: the Jademond Digital Team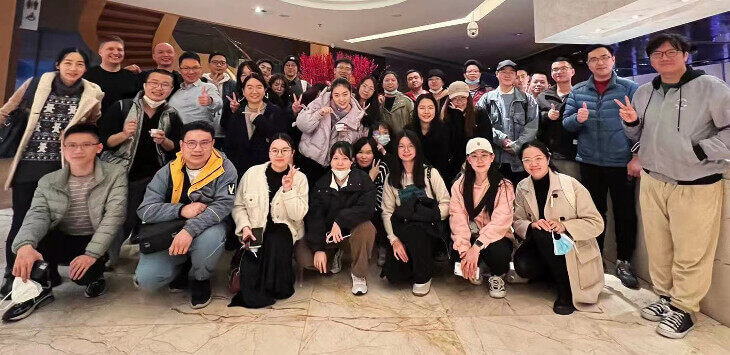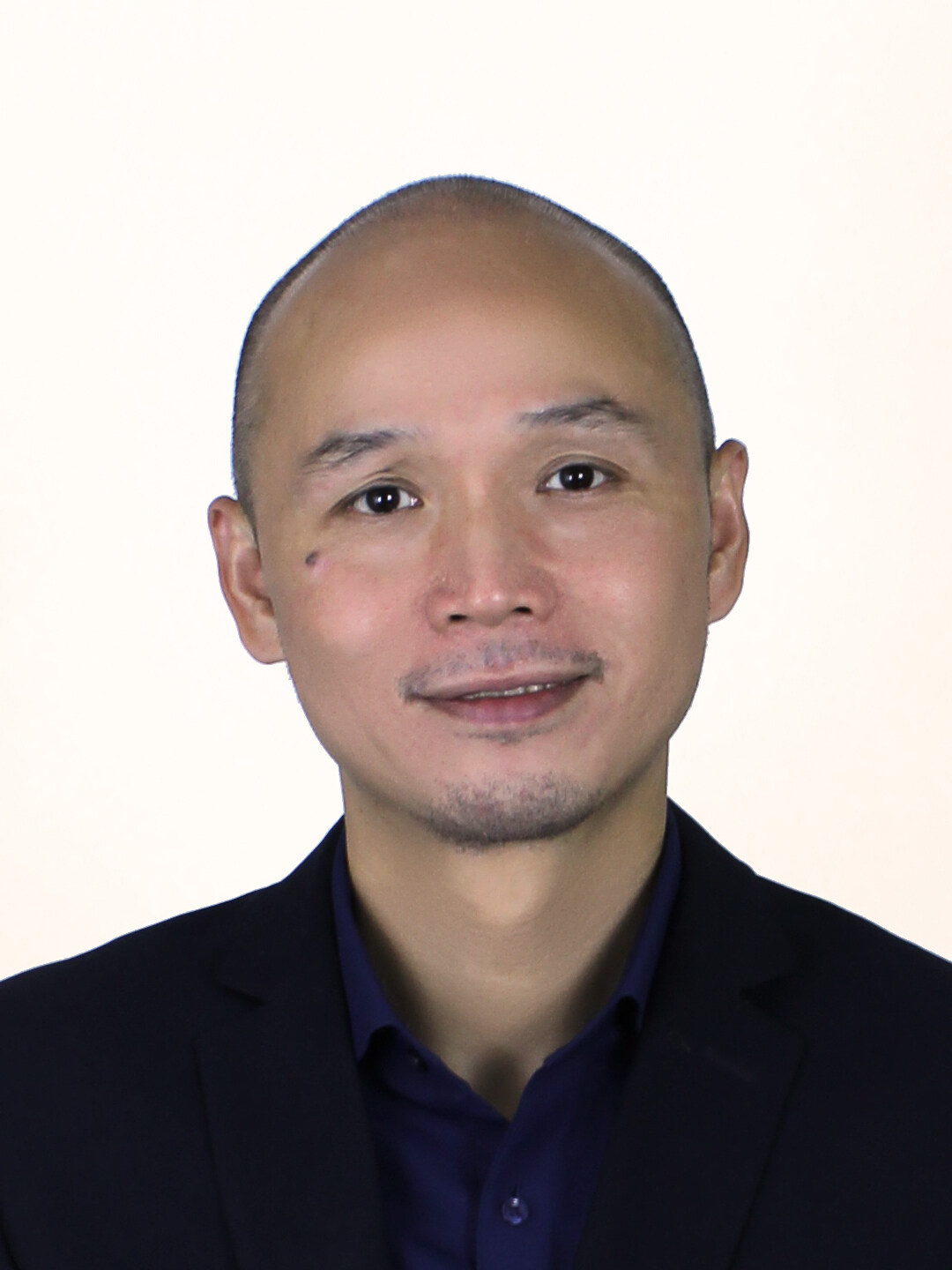 Founder and CEO
Kun is an internet marketing veteran, with 10 years experiences across search, social and mobile marketing in both China and…
Our China and APAC Marketing clients succeeded last year:
Increase in online transactions

Revenue increase

Increase in organic traffic

Increase in mobile traffic
A Promise from Kun Tang, Founder and CEO of Jademond / Jadegital