Digital Marketing in East Asia is different!
Chinese Ecommerce like Taobao and JD.com, Asian Search Engines like Baidu, Naver, Daum and Yahoo Japan, China's Social Media like WeChat, QQ and Weibo or any other Asiatic platform are completely different in usage but also in terms of Online Marketing, than their western counterparts. We help you to build your APAC or China Online Marketing strategy, sell and distribute your products in East Asia. Explore and discover all the opportunities the region has to offer to your brand!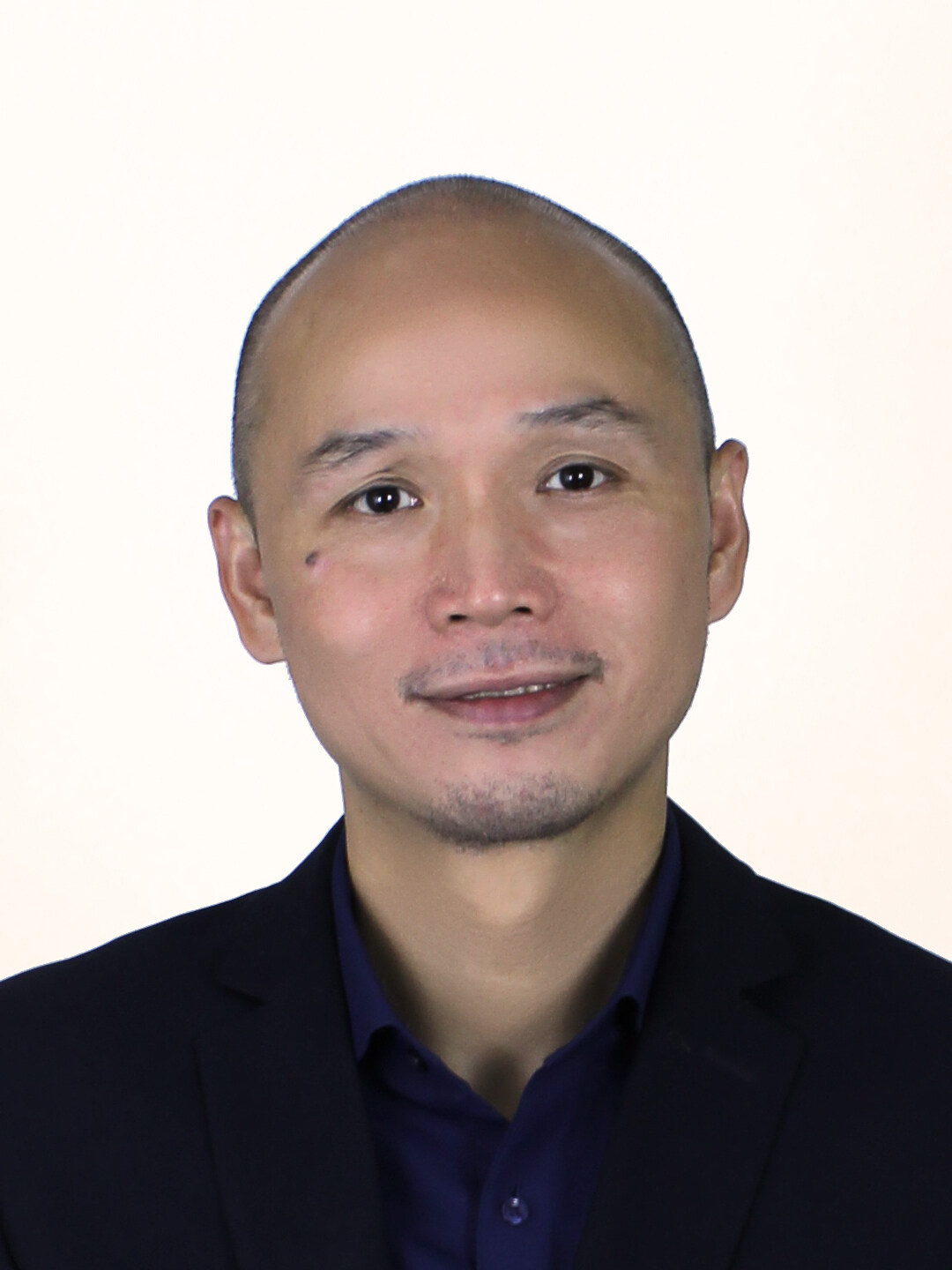 Founder and CEO
Kun is an internet marketing veteran, with 10 years experiences across search, social and mobile marketing in both China and…
Our China and APAC Marketing clients succeeded last year:
Increase in online transactions

Revenue increase

Increase in organic traffic

Increase in mobile traffic
Your Digital Marketing Agency in China
Chinese Expertise with a German Twist
We are experienced in SEO and SEA for China, Korea and Japan and other South East Asian countries. We know our Social Media Strategies and we love shopping and selling online with the right e-Commerce Optimization strategy.
Our team is local and international - native speakers from all over East Asia
We deliver your Chinese, Korean, Japanese, Indonesian and Vietnamese marketing content in the right place at the right time.
Be one of the few successful foreign brands in China and East Asia.
But what has that to do with the "German Twist". Let us give you a first little hint: It does not have to do with us hiring a German Online Marketing specialist (which we did - but that is not the initial starting point for the German twist).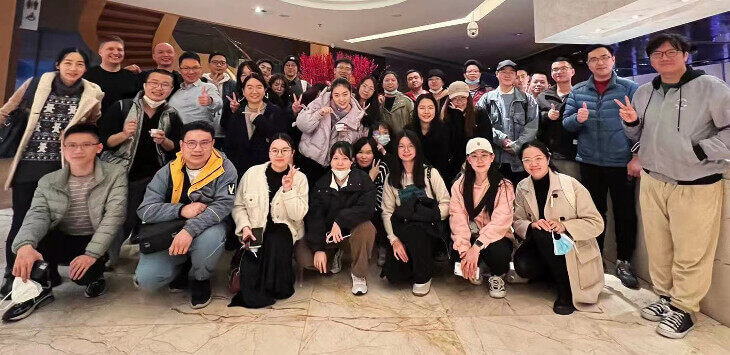 Read more in the history of Jademond Digital.
Some of our most successful Digital Marketing Services for China and APAC
A Promise from Kun Tang, Founder and CEO of Jademond / Jadegital