Your Agency to manage your e-Commerce strategy in Asia
The APAC e-commerce markets differ drastically from its western counterparts, therefore being successful in those countries requires a solid digital marketing strategy in order to promote your brand from Hong Kong to Beijing. No matter if, you want to leverage your e-commerce shop, website, search engine optimization, Chinese social media or influencer marketing. Jademond is the best Marketing Agency choice in East Asia to penetrate and reach new customers in the region.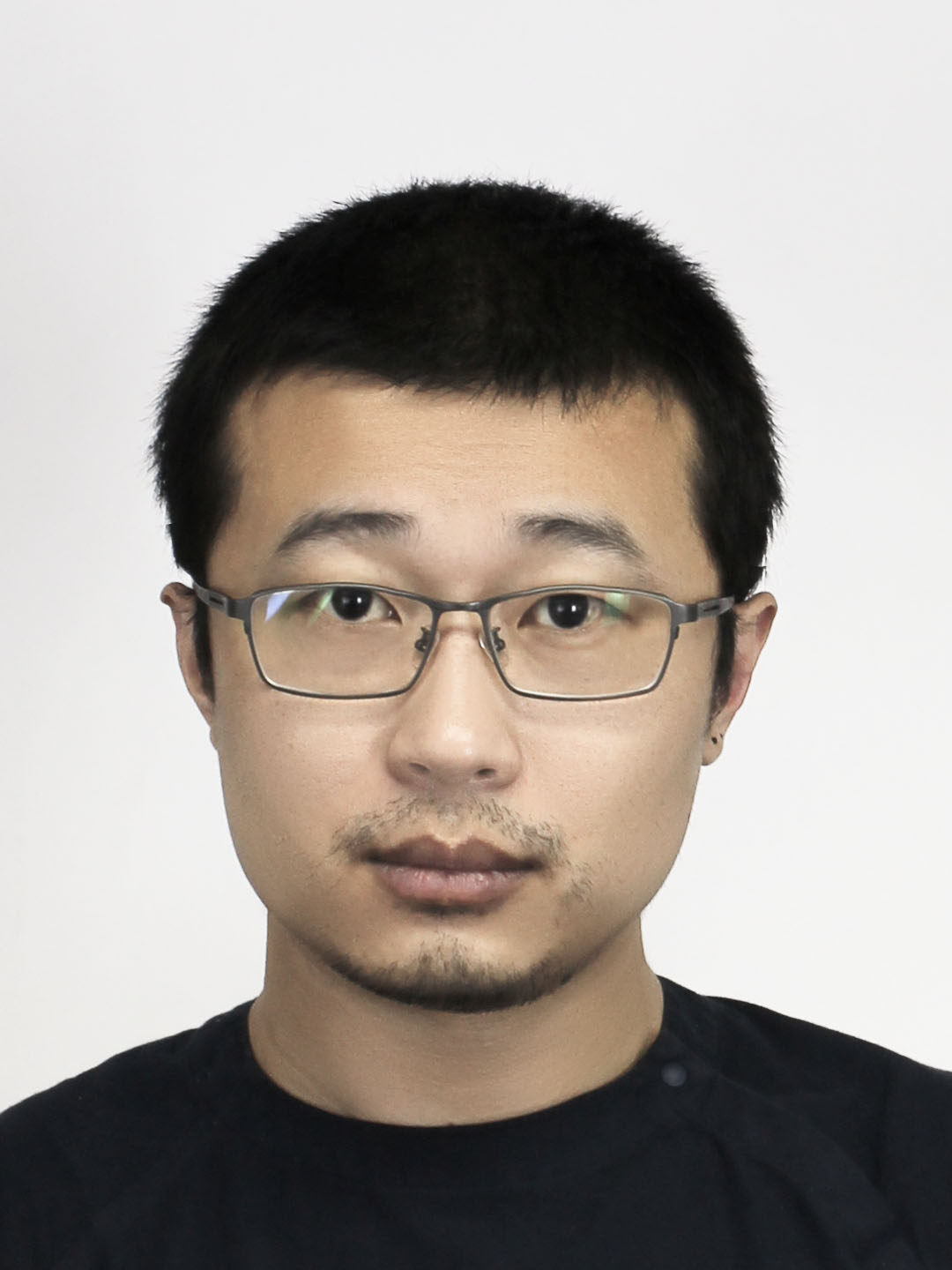 E-Commerce Manager
Funny guy (so many jokes), who is focused in our e-commerce marketing projects, has years of sales experience and knows…
Good Reasons to choose Jadegital for your E-Commerce
Management in South-East-Asia
We provide the Experience

Being Chinese, we started with Tmall and JD Store Management for our clients from Europe and USA, but soon offered Tiki and Lazada store setup and management for clients entering other Asian markets such as Vietnam and Singapore.

We speak the language(s)

Soon after we offered ecommerce managemnt for platforms in other countries than China, we hired fulltime ecommerce experienced native speakers to make sure the quality would meet highest standards. We speak Chinese (Mandarin and Cantonese), Vietnamese, Indonesian, Korean and Japanese inhouse and we work with longterm freelancers for languages we do not have inhouse.

We do have the routine and we can adapt quickly

Since we're located in Asia, we're 8x faster than you are. We can get your work done in a fraction of the time at the same cost - if not lower. And since we have writers from all across Asia, we can create content for any e-commerce platform - even for those ones that don't speak your language!

Full control for you

We give you full control over our work. You'll be able to tell us what needs to be done and how you want it done - no more guessing what's best for your business! And with our 24 hour customer service team ready to help out whenever you need us, you'll know that no matter what happens - we're here to help.
Your eCommerce omnichannel strategy
"Every brand should implement an eCommerce omnichannel strategy by integrating Marketing, Order Handling, Warehouse, Logistics and Payment Methods. It is the minimum requirement to be competitive in East Asia."
– Kun Tang, Managing Director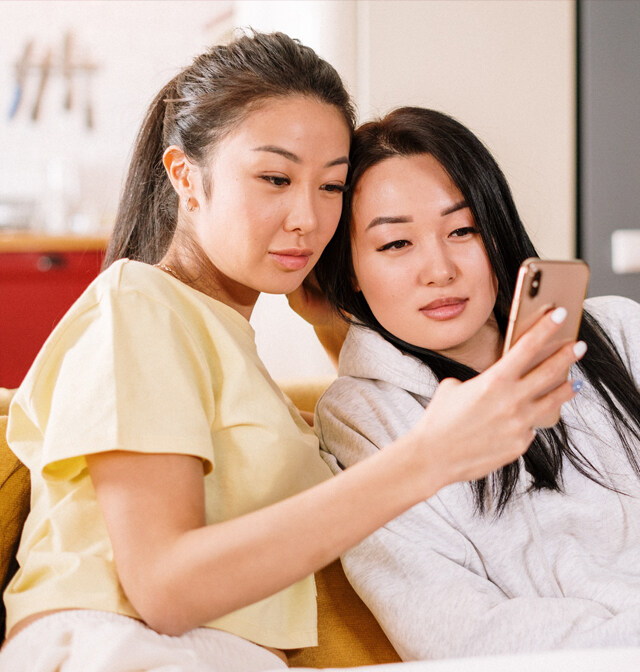 Jademond Digital: China based company with native speakers of various Asian countries
We're a China-based company that offers copywriting services to help you manage your account on popular e-commerce platforms in Asia. We have native writers and marketers from all across Asia, including China, Korea, Vietnam, Singapore, Japan, Indonesia and India. From writing product descriptions to managing PPC campaigns - we do it all!
We have full-time employees based in China, who are native speakers of various Asian languages and experts of the local Asian markets. With us, you can be assured to have your products listed on the largest e-commerce platforms in China with a single click and enjoy all the benefits of managing your account from a single dashboard.
For which countries and platforms do you offer E-commerce Management services?
For Korea we offer account setups, storefront optimizations and ecommerce management for

coupang

and

Naver Plus

.

For Indonesia we offer account setup, storefront optimizations and ecommerce management for

Lazada
Your Ecommerce Service Roadmap
A solid ecommerce strategy unifies the storefront, logistics, business model, brand positioning and its social media. It means that social media and community management are fundamental to be successful in the APAC e-commerce market.
01

APAC Market Research

A solid digital strategy is built over a well-structured market research. In Jademond, we know how to analyze it and cross the data from all main Chinese, Vietnanese, Korean, Japanese, Indonesion and Singaporean platforms in order to position the brand and choose the best business model to work within each market.

02

Targeting and Planning

We provide a well-tailored strategy plan to be implemented by our agency in accordance with the APAC standard KPIs, which means your project will fulfill not only your expectations, but also your customers' and platforms' your brand may work with.

03

Store and Campaign Management

From the online store to the customer. We softly bring your products from O-2-O by launching, monitoring and managing ads campaigns and communicating with clients. The agency makes sure your marketing efforts are converted into sales and granting the brand's ROI.

04

Results and Feedback

In a fast moving economy as South-East-Asia, renewing, improving and leveraging your strategy is fundamental to keep up with the market's phase. Search Engine Optimization, WeChat ads, Baidu SEO, Naver SEO, Yahoo SEO and others are the basic of APAC Digital Marketing and sales. Jademond keeps your digital marketing strategy up to date by constantly comprising data and renewing the campaigns.
A Promise from Kun Tang, Founder and CEO of Jademond / Jadegital