Does your business want to make a splash in China?
Weibo Marketing is essential for foreign companies looking to make an impact in the country and build relationships with potential customers. With over 368 million users, 126 million daily active users, Weibo gives you access to a whole new customer base. But are you getting the most out of this platform?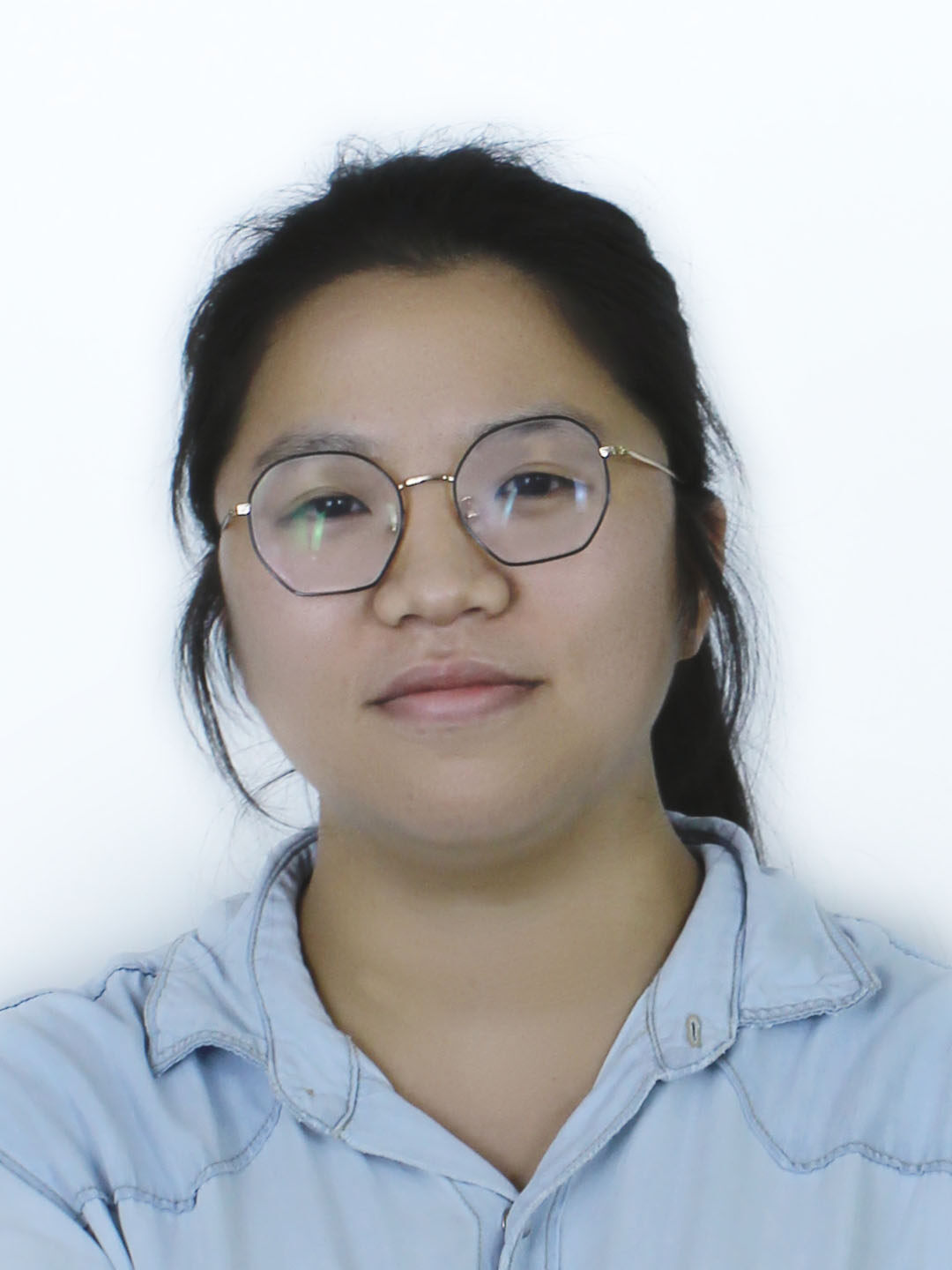 Social Media Manager
Zilan is a Social Media Specialist in Jademond responsible for social media marketing. Zilan is very good at copywriting and…
Increase in online transactions

Revenue increase

Increase in organic traffic

Increase in mobile traffic
Are you looking for the right way to rise up on Weibo?
Maybe your brand is struggling ...

... with getting good results on Weibo and you're not sure what's missing. That's where we come in! Our team of experts have analyzed hundreds of companies' Weibo marketing strategies, so they know exactly how to help you build a winning strategy. With our assistance, you can finally beat out your competition and get the attention your business deserves!

Imagine unlocking access to ...

... over 368 million users including 126 million daily active users. Think about all the endless possibilities that will open up when those potential customers begin engaging with your content and developing an appreciation for your brand. It could mean more leads, higher revenue, new opportunities – whatever it is that matters most to any company's success- , our experienced team can make it happen on Weibo for you!

That's where Jademond comes in!

Our team can analyze your current weibo marketing strategy and help you build a winning one that will gain followers and create brand presence within no time. All with our signature entertaining and witty tone of voice – allowing your message stand out whilst still being informative.
A Promise from Kun Tang, Founder and CEO of Jademond / Jadegital