Kuaishou Social Short Videos Platform
Kuaishou stands out amongst all other short video platforms! It allows brands to set up branded accounts and update their content, providing them with specifically targeted advertising services. Best of all, it amplifies the voices of ordinary people and their lives - something no other platform can achieve.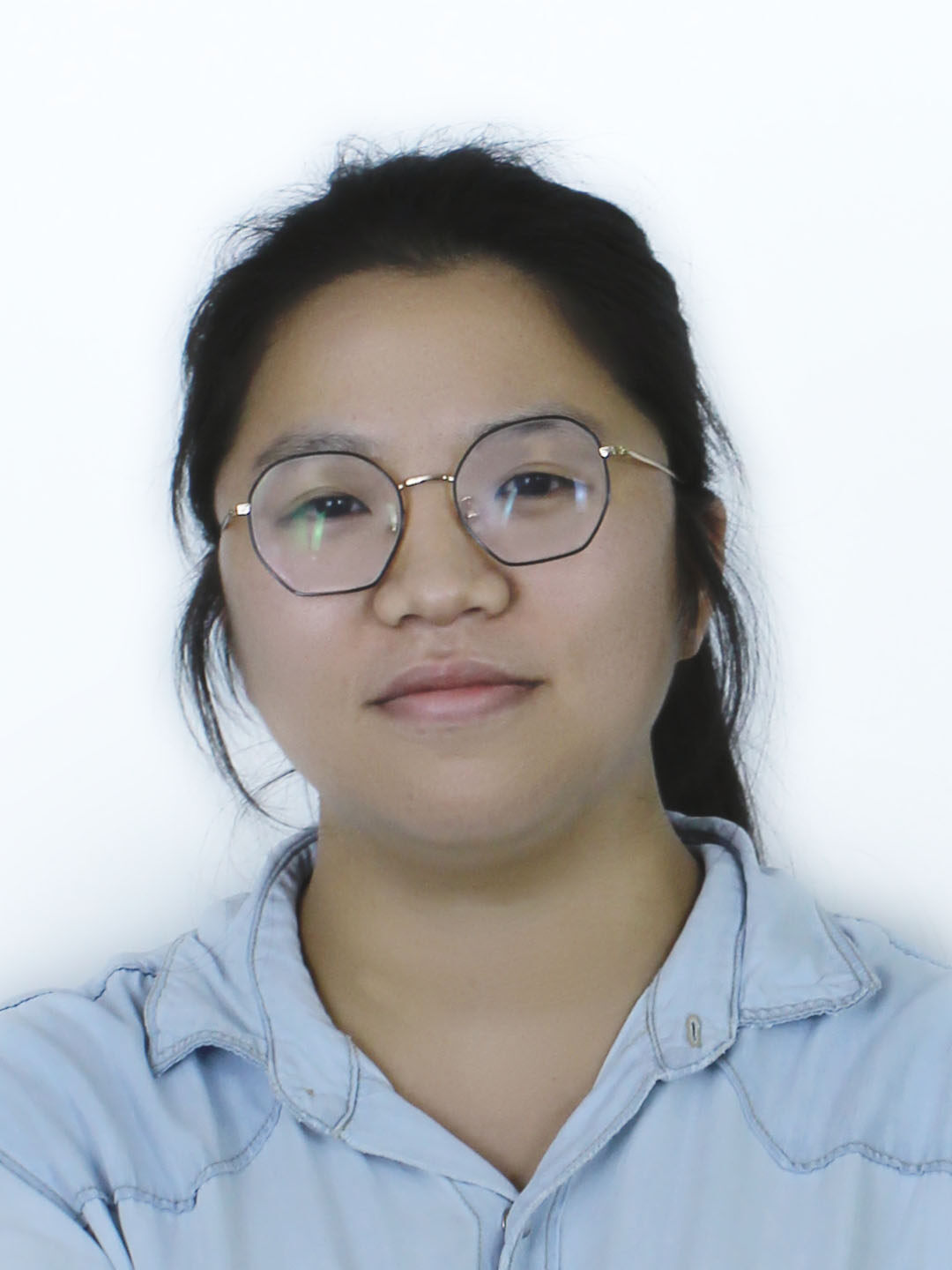 Social Media Manager
Zilan is a Social Media Specialist in Jademond responsible for social media marketing. Zilan is very good at copywriting and…
Increase in online transactions

Revenue increase

Increase in organic traffic

Increase in mobile traffic
Are you looking for a reliable Kuaishou Marketing Strategy to target young people in China?
Enter Kuaishou ...

.. the #2 short-video platform in China. Our audience is young people from tiers 3 & 4 cities and rural areas, who are clamoring to hear your voice through this unique platform. Unlike other platforms, Kuaishou amplifies the voices of ordinary people and their lives – a fresh voice that brands simply can't ignore!

Which is the winning strategy to follow?

We know you're busy creating content to keep your customers entertained. Let us take care of everything else while you focus on what matters most - let us analyze your current Kuaishou marketing strategy and help build a winning one so you stand out from the crowd!

Let's start to Kuaishou!

With our services, you can be confident that all of your content will be perfectly tailored for user interests and demographics within Kuaishou. All of this consulting advice comes in a fun package too — each session features entertaining and witty insights into kuashou marketing trends!
A Promise from Kun Tang, Founder and CEO of Jademond / Jadegital