Strategical Advertising in East Asia
A successful penetration strategy begins and ends with an advertising campaign. In East Asia, advertising is essential to generate revenue and attract customers, as the use of advertising is a cultural phenomenon in this region.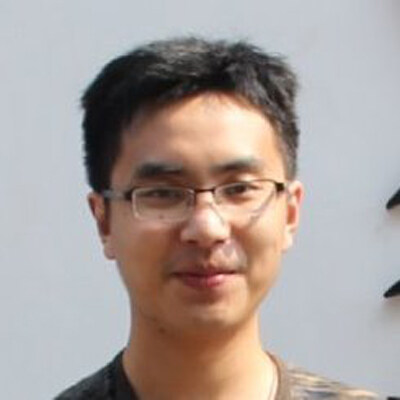 Head of Search (SEA & SEO)
Mr. Qing is the Head of Search at Jademond Digital. He oversees all SEO and PPC strategies for our clients.
A Promise from Kun Tang, Founder and CEO of Jademond / Jadegital